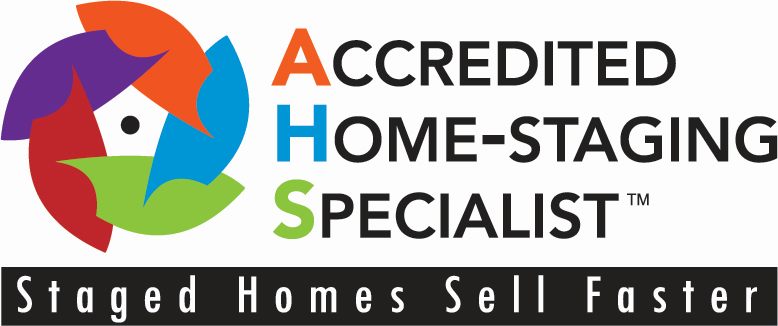 Donna joins a select and growing group of real estate agents who have recognized the importance of providing this value-added service to their clients. In today's increasingly competitive real estate market, these trained agents set themselves apart by helping homeowners market and showcase their homes for maximum impact to potential buyers.
Armed with the AHS designation and an increased awareness of the principles of staging, real estate professionals are immediately able to better serve their current and prospective home sellers. This knowledge sets the individuals who have attained the AHS apart from their peers, because it gives them the tools to be able to assess a a homeowner's property and then stage that property to maximize appeal and speed the sales process, often with little or no expenditures or financial investment of their own.
The 7 Deadly Home Staging Sins
You May Be Committing Right Now!